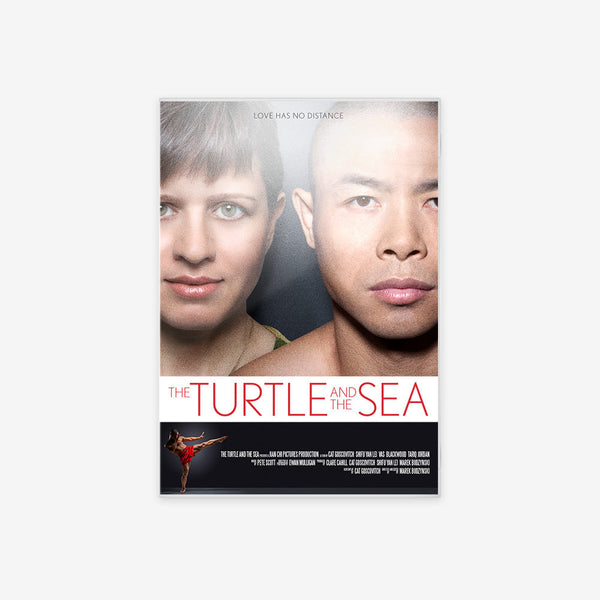 The Turtle And The Sea – Feature Film
A Chinese Kung Fu master travels to England to try and raise money for his mother's heart operation. He falls in love with a British singer. Against a backdrop of deep cultural divisions and the violence of inner city Birmingham, they find themselves in a race against time to save his mother's life, and their own.
Based on a true story between singer Lena Jones (Cat Goscovitch) and Kung Fu master Jai Zheng (Shifu Yan Lei) 'The Turtle And The Sea'features his astonishing 'Steel Jacket' technique, and some stunningly shot and brutal fight scenes from one of the world's greatest exponents of Shaolin fighting.
Also available on Amazon in the UK, USA, Germany and Japan. 
Click here for more info on DVD formats.
Region 0 ( playable on most DVD players)

Fight rehearsals 

Deleted scenes 

Interviews with the actors and director.
English and Chinese Mandarin
60 mins