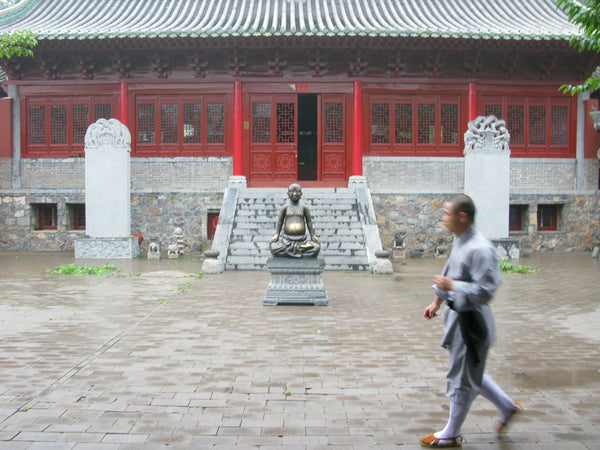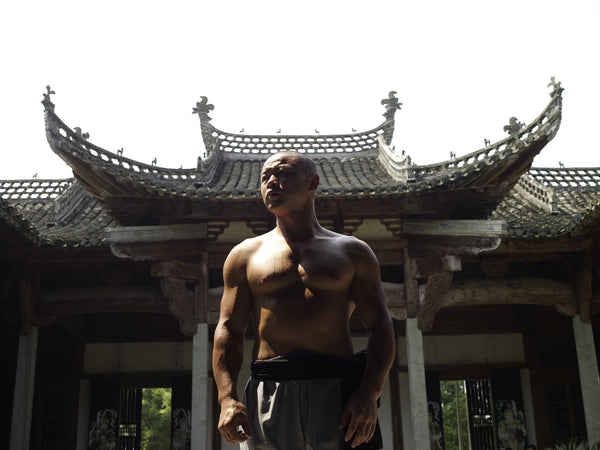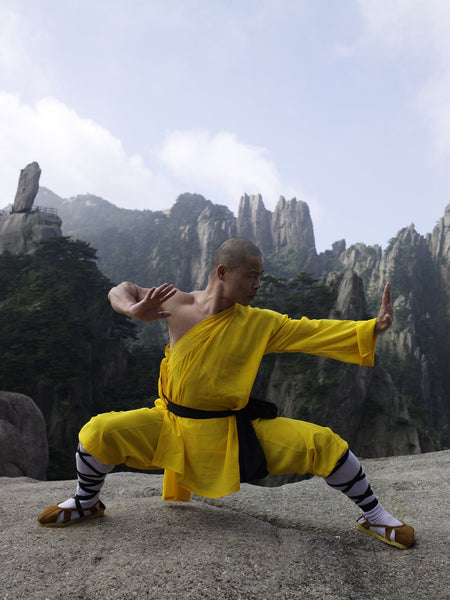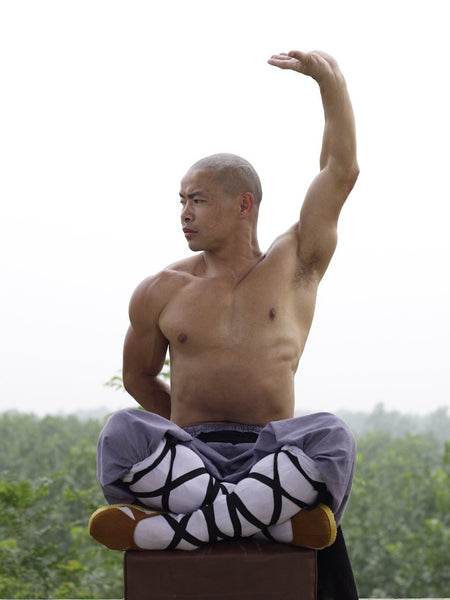 Energy Boost Morning and Stress Bust Evening Workout
Boost Energy Morning Workout
Having energy and mental clarity is vital for a productive day. A morning workout is one of the best ways to start your day. Experts at Harvard University have found that exercise gives you more energy than caffeine.
Training like a Shaolin Monk not only boosts fitness levels. Your breathing and movement work together helping you to lower cortisol and open your lungs. These ancient movements, originate from the founder of Zen. They simultaneously build flexibility, strength, endurance, balance, and power.

Bust Stress Evening Workout
We work hard in our lives and the only rest that many of us have is when we sleep.  Stress is a natural part of our life. The way we react to stress plays a major role in the health of our mind and body. If we don't return our mind and body to its natural relaxed state then stress can lead to ill health, anxiety and depression.
As we move through this restorative workout, we gain peace and tranquillity in the midst of our busy life. These simple movements help us to let go of our day and give us a deep and restful sleep.
How It Works:
Sign up today

Receive an email with details on how to access your program
Stream anytime, anywhere

Learn the morning and evening workouts in the initial sessions

Train from the comfort of your own home (you just need a space the size of a yoga mat).

 What You Will Get :
Teaching program for the energy boost morning workout

Training program for the energy boost morning workout

Teaching program for the stress bust evening workout
Training program for the stress bust evening workout
Each workout is approx. 30 minutes long so it's easy to fit into your busy schedule. The streaming sessions are available for twelve months.
Sign up and get started today. If after seven days of doing the workouts, you don't gain more energy and sleep better, we'll give you your money back!
You must be over eighteen years old and be in a good physical condition to attend this course. You should understand that when participating in any exercise or exercise program, there is the possibility of physical injury. If you engage in this exercise or exercise program, you agree that you do so at your own risk, are voluntarily participating in these activities, assume all risk of injury to yourself, and agree to release and discharge Shifu Yan Lei and Shifu Yan Lei Media from any and all claims or causes of action, known or unknown, arising out of Shifu Yan Lei and Shifu Yan Lei Media's negligence.