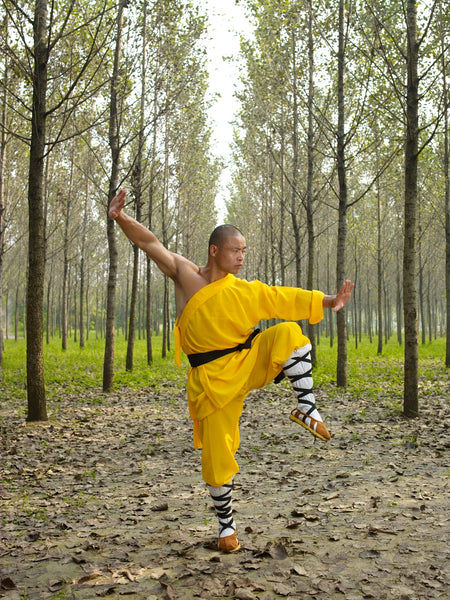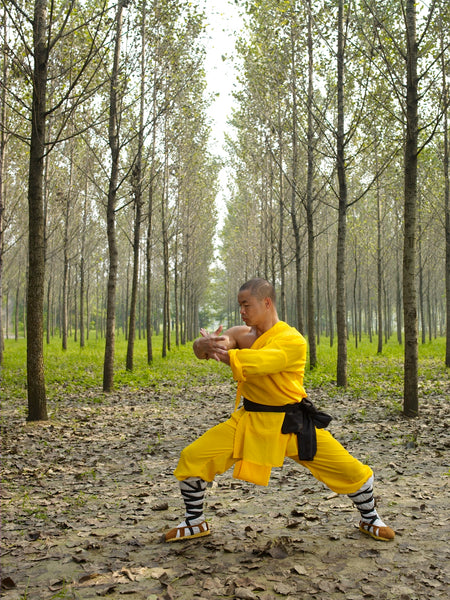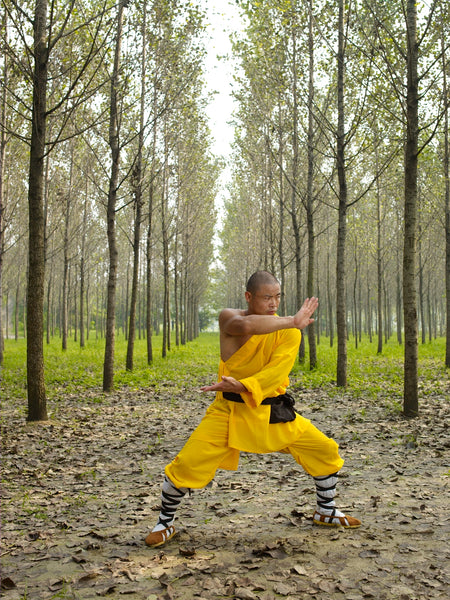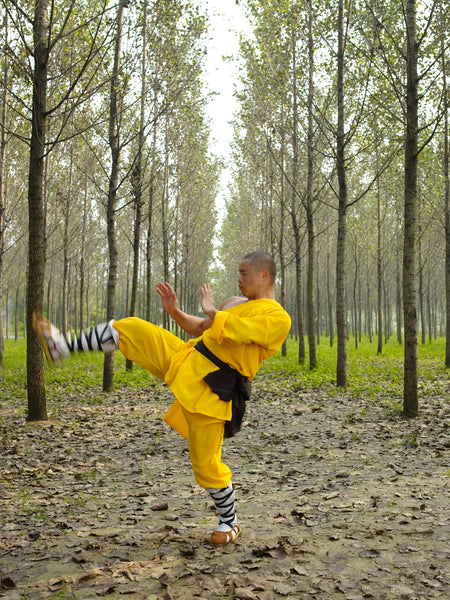 Rou Quan (Soft Fist) - Live Masterclass
Regular price
$258.00
Sale price
$76.00
76.00
---
Starts 17th July. Suitable for all levels.

Shifu Yan Lei invites you to attend his Live Zoom Masterclass: Rou Quan ( Soft Fist). He is offering his teaching at a reduced price to benefit as many people as possible. 
Rou Quan is a moving meditation that focuses on easing stress and increasing feelings of well-being. Many of us are not aware, but we carry low-grade stress that uses up our energy. The flowing movements of Rou Quan effortlessly shift the stress we are holding in our body so we can use this energy to access our innate peace and wellness. This moving meditation effortlessly connects us to a flow state. Flow is crucial for our emotional well-being. It's associated with increased happiness and better emotional regulation.
Rou Quan works on the body in a different way than Qigong. Shaolin Qigong is a powerful way of unlocking the body's healing potential. Rou Quan is focused on balancing our sympathetic and parasympathetic nervous systems and syncing our heart and respiratory system. 
The 34-movements are the original form that Shifu Yan Lei learnt at the Shaolin Temple in China. Rou Quan compliments any Shaolin Qigong form you've already learnt. If you have a smartwatch and you're connected to an app like WellTory, you can track how effective this program is on your nervous system.
If you've already attended Shifu's Live Masterclass's then you know this is not lofty philosophy, this is your direct experience. This is a non-competitive supportive enviroment with the focus on your personal journey. A beginner will get just as much out of this program as someone who is advanced.  Shifu has written an article: Zen Flow with more details.
What you will learn:
34-movements of Rou Quan ( soft fist)

Restorative stretching for health

Health and balance stamina
When:
Starts: Monday 17th July. 6pm UK time. There are 5 sessions a week for 4 weeks. The sessions last for about 60 minutes. Each session will be recorded and available for 28 days if you're not able to attend but it's best to attend the live class if possible.

Week 1: Monday 17th July - Friday 21st July.
Week 2: Monday 24th July - Friday 28th July.
Week 3: Monday 31st July - Friday 4th August.
Week 4: Monday 7th August - Friday 11th August.

Book before 10th July for the discounted price of £59.00
Feedback from  previous Zoom sessions:
 "I started to believe I could not do some things anymore because I'm getting old, but now I'm looking at everything a different way. I am amazed at how I am gaining more strength and flexibility, and relaxing at it. " Annie.
"I have felt great changes since I have been doing your online classes."
Thank you also for sharing your principles and training tips which help me a lot in my path." Vincent.