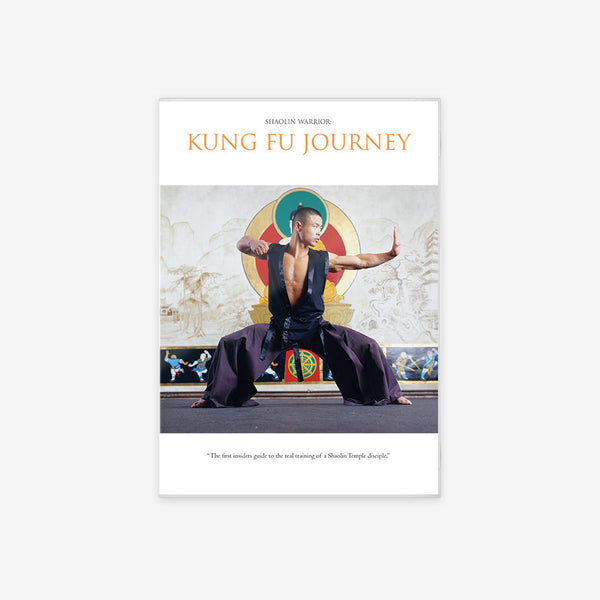 Kung Fu Journey – Documentary
This is the first DVD made by Shifu Yan Lei and is not an instructional DVD but a documentary about Shifu Yan Lei's personal kung fu journey.
Shifu Yan Lei gives an insiders guide to the training of a Shaolin Temple disciple. He demonstrates his powerful Shaolin Steel Jacket technique as well as leg and arm conditioning in the Bamboo Hall. Through fusing traditional forms with pad, bag training and fighting in the ring, he reveals how the thousand year old traditions of the Shaolin Temple can be adapted into modern fighting techniques and used in combat with both Shaolin Monks and Western Fighters.
[google935e6946d95374d0.html]
This fascinating introduction to Chinese Kung Fu will interest beginners and advanced martial artists alike.
Click here for more info on DVD formats.
Region 2  (not playable on a USA DVD player)
English
4:3 aspect ratio
60 mins